Your Dental Clinic of Reference in Murcia
Dental Excellence at your disposal
specialties at your service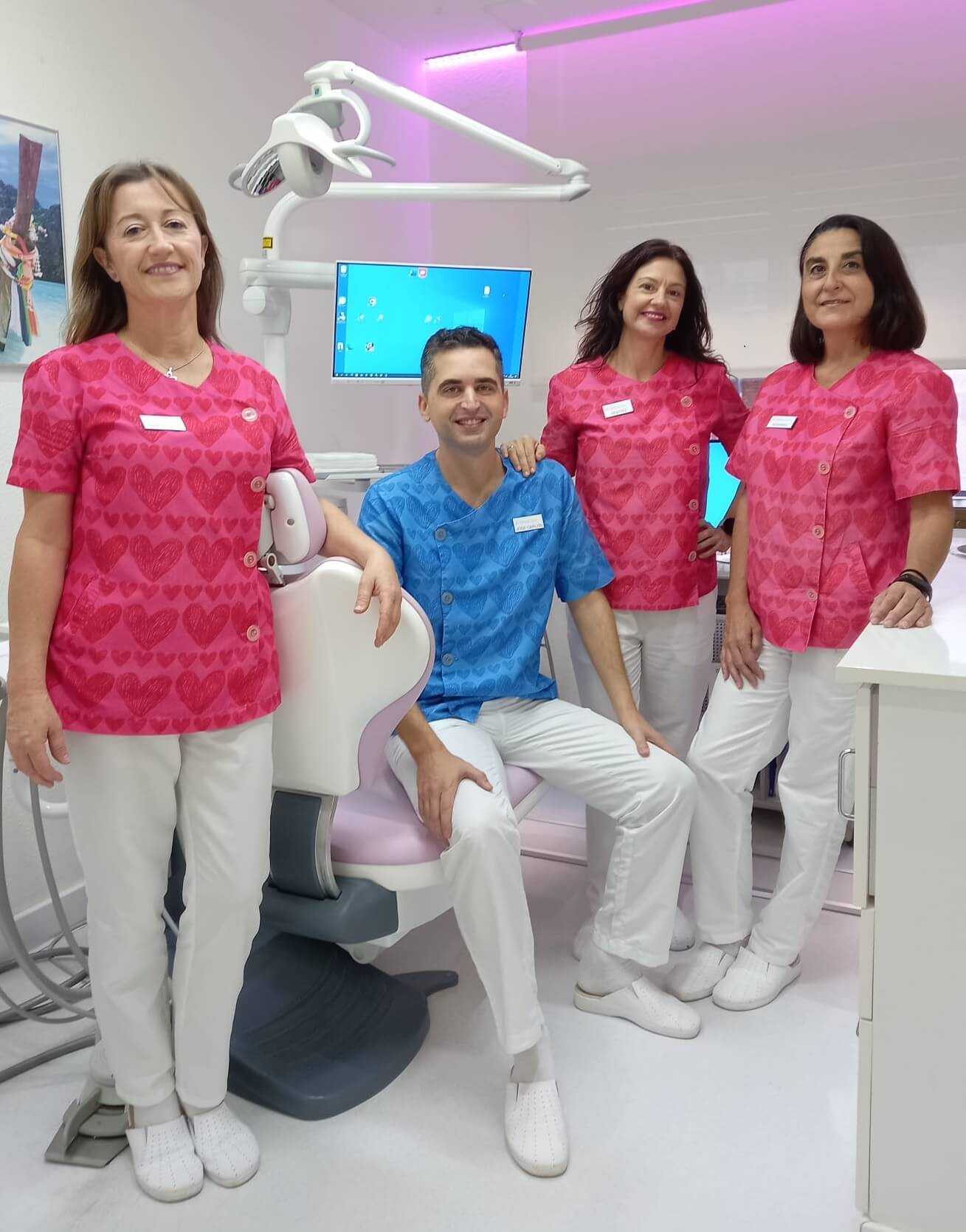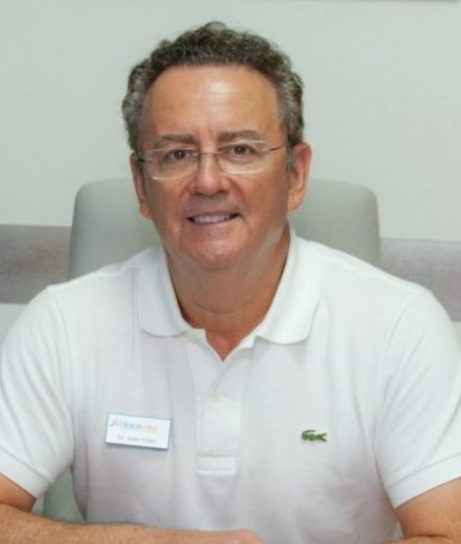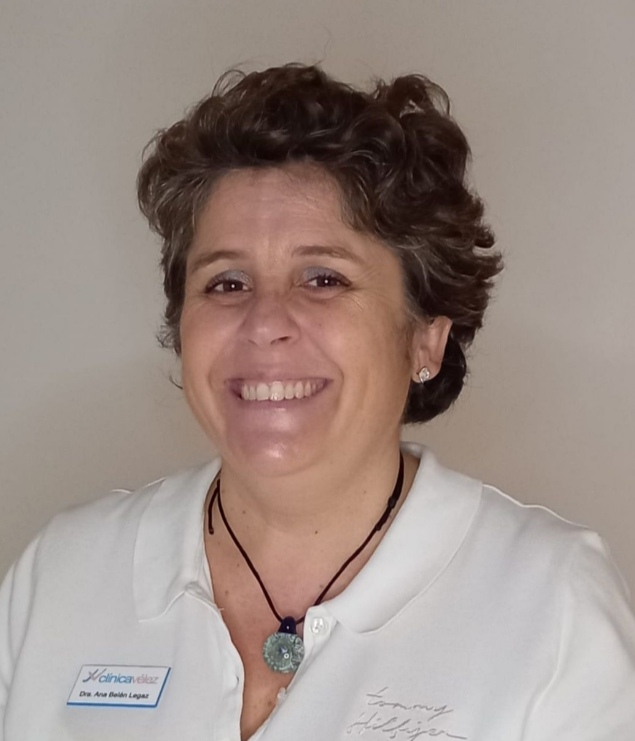 Why are we a reference Dental Clinic in Murcia? 
The Velez Clinic was inaugurated in 1990, becoming the first center specializing in Periodontics and Implantology in the Region of Murcia. Its good reputation and the increase in demand led the Clinic to incorporate up to 8 new specialties with which to meet the objective of providing the patient with comprehensive dental care of the highest quality. 
Three decades later, Clínia Vélez continues to strive to offer the most advanced dental treatments in Murcia combined with warm and exemplary customer service.
Cultural Calendar: Mariángeles Ibernón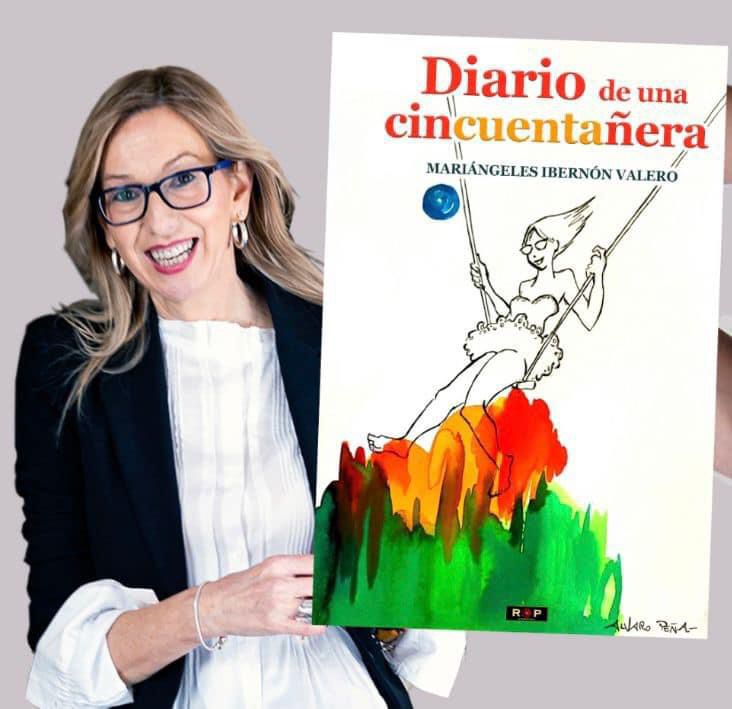 We are delighted to present Mariángeles Ibernón as the second guest of our Cultural Calendar.
Throughout the month of October and November, our patients will have the opportunity to learn about her latest work in our Clinic. "Diario de una cincuentañera" (Diary of a woman in her fifties)and to appreciate his contribution to the Murcian culture through his extensive bibliography and his collaboration in the Murcian television channel 7TVM. Murcian television channel 7TVM.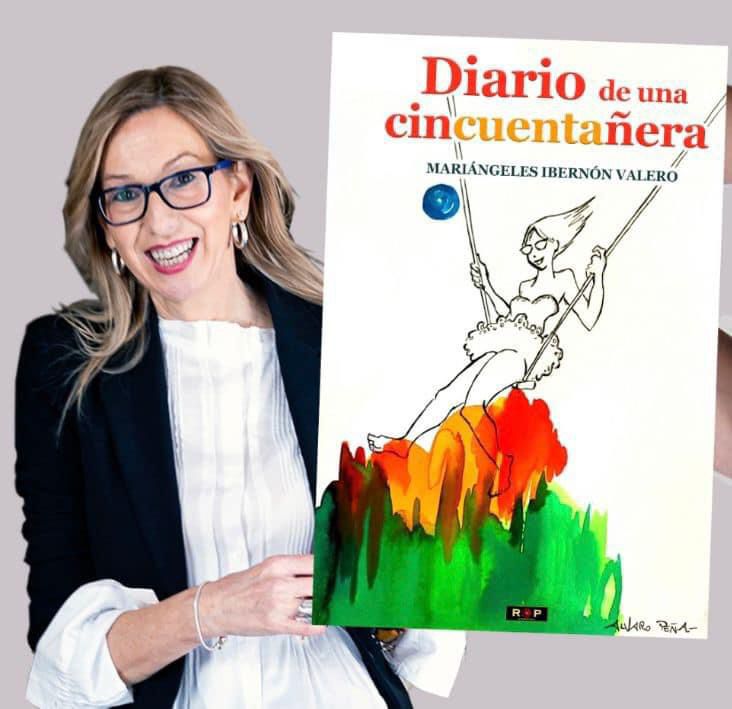 Contact us without obligation
If you are looking for a Dental Clinic in Murcia or have any questions about your oral health, you can contact us via WhatsApp, phone or email. We will respond within 24 hours.
We offer holistic care that allows us to meet all your oral needs and ensure long-lasting dental health.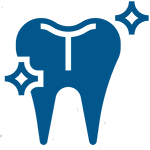 Our dental clinic covers all aspects of dental care under one roof, from General Dentistry to Specialty Dentistry, maintaining a personalized relationship with each patient.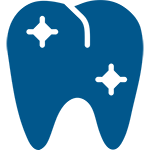 At Clinica Velez you will find the way to achieve your ideal smile. With the latest in technology, we offer a safe and effective treatment to obtain a white, beautiful and lasting smile.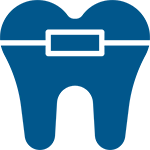 You can correct crowded or widely spaced teeth comfortably and effectively by choosing between our invisible orthodontics(Invisalign), lingual or brackets.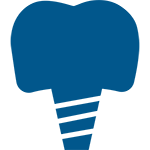 From the preliminary study to offer you a personalized plan, until the moment you regain confidence in your smile, the team at Clinica Velez will give you their full attention at every step. We will be your trusted dentist in Murcia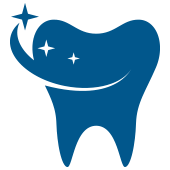 Restorative: from veneers to prosthetics
In just a few weeks we will help you redesign your smile with the color and size you want, obtaining esthetic and functional results.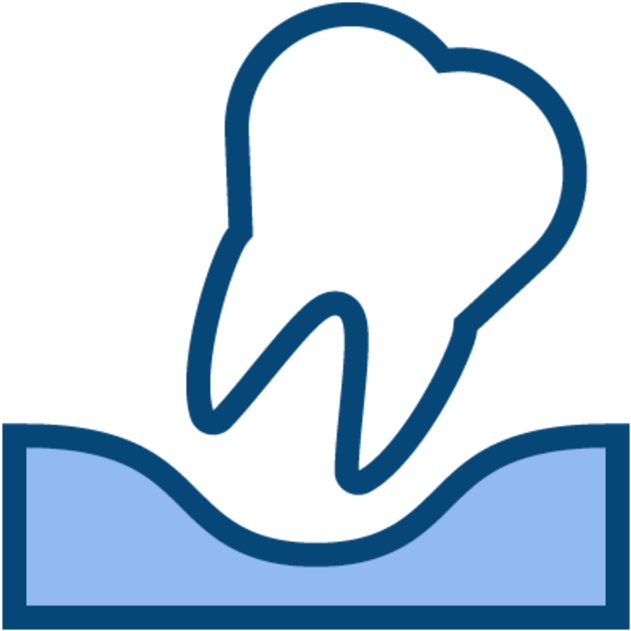 With highly qualified and experienced professionals and the latest technology, we offer treatments for wisdom teeth extraction, pterygoid implants and oral cancer prevention.
Three decades of satisfied patients endorse our Dental Clinic in Murcia.
4.9 stars on Google out of 100+ reviews
Antonio J
2022
Almost 30 years in your hands and I am still so grateful for the security that you transmit to me. From a Cartagena native.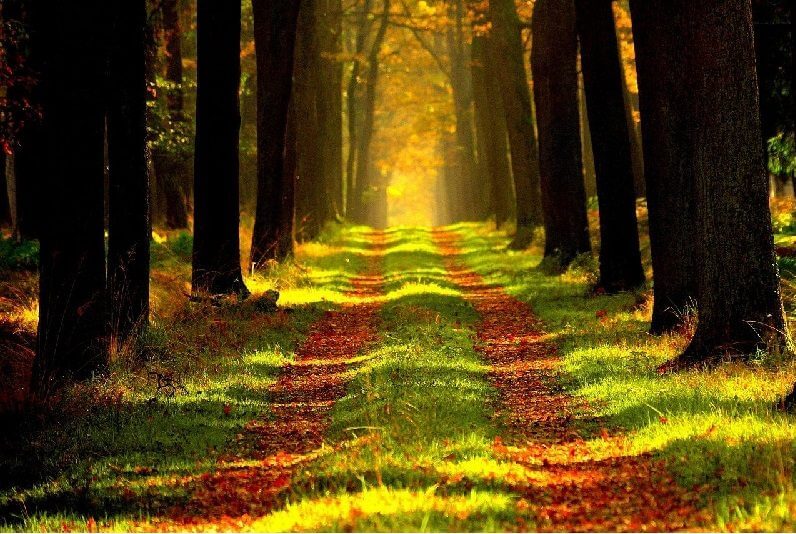 Ramona Marín Romero
2023
The professionals of this clinic transmit security, tranquility and a fantastic attention. The staff is very friendly and close.
Vicky Moya
2018
Excellent professionals. Exquisite treatment and minimal waiting time. I will be back.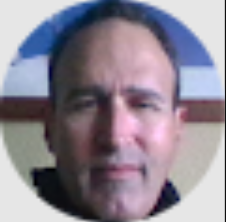 Rafa Carreres
2016
I have been receiving the best care and service since 2002. Always professional, innovative, punctual with appointments and they make you feel comfortable and in good hands. There is a lot of competition in this market, and although there are cheaper clinics, in quality/price I think it is very difficult to beat. I recommend this clinic without a doubt.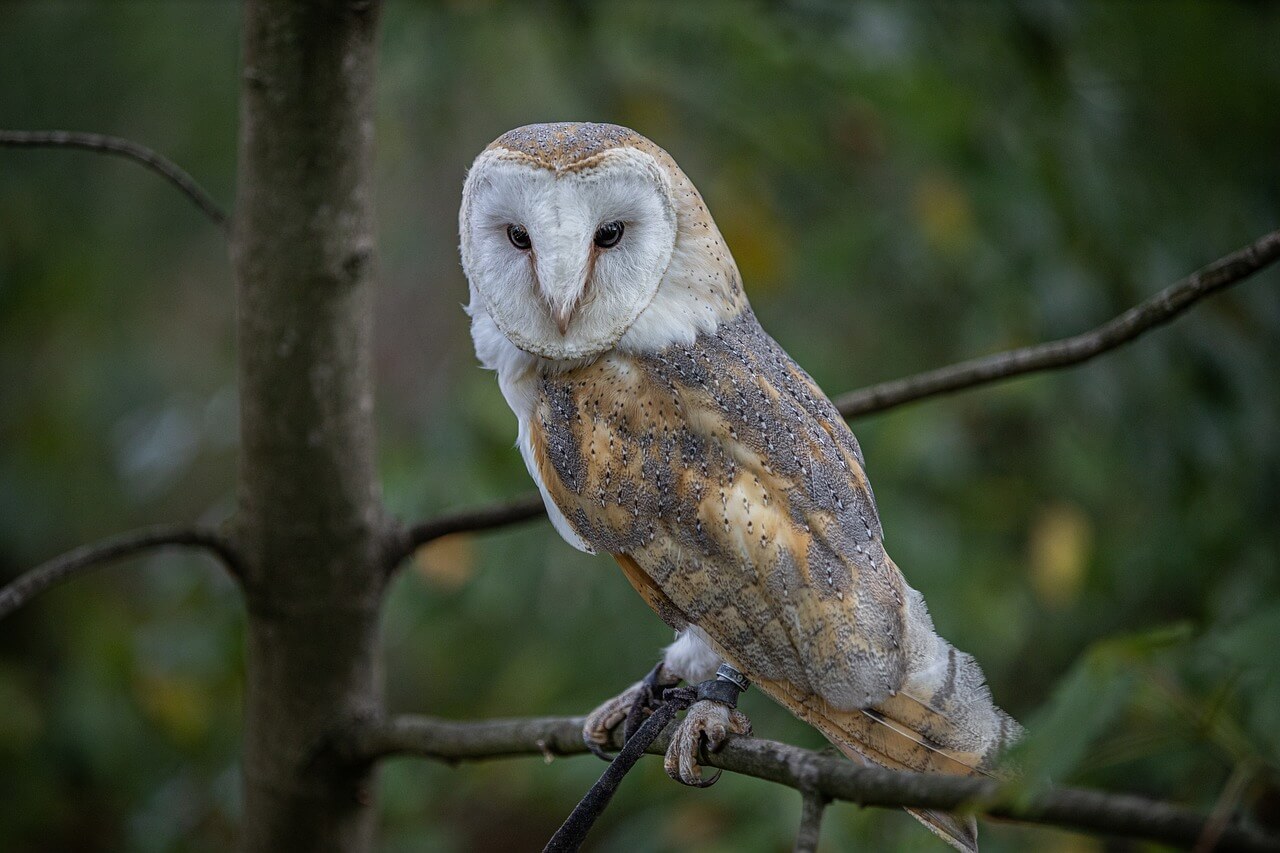 Antonio José Fuertes Gómez
2015
From the first moment I met a totally professional, friendly and efficient team. I came to Clínica Vélez many years ago with discomfort in my gums, and in a short time, they disappeared. The best of all is the advice you receive to maintain a hygiene that guarantees the well-being of your mouth, proper hygiene and maximum longevity for your teeth and gums. On the other hand, regular check-ups guarantee you the correction of any unforeseen issues. In short, an outstanding place to take care of your mouth.

Paco Hernandez
2015
Excellent service! Dr. Velez is a great professional, with a pleasant and close treatment. All the staff at the clinic is friendly and caring, besides doing an excellent job, you almost forget the fear of going to the dentist!!!!

Loli Valverde
2015
The best dental clinic I have ever been to. I recommend it to everyone I know.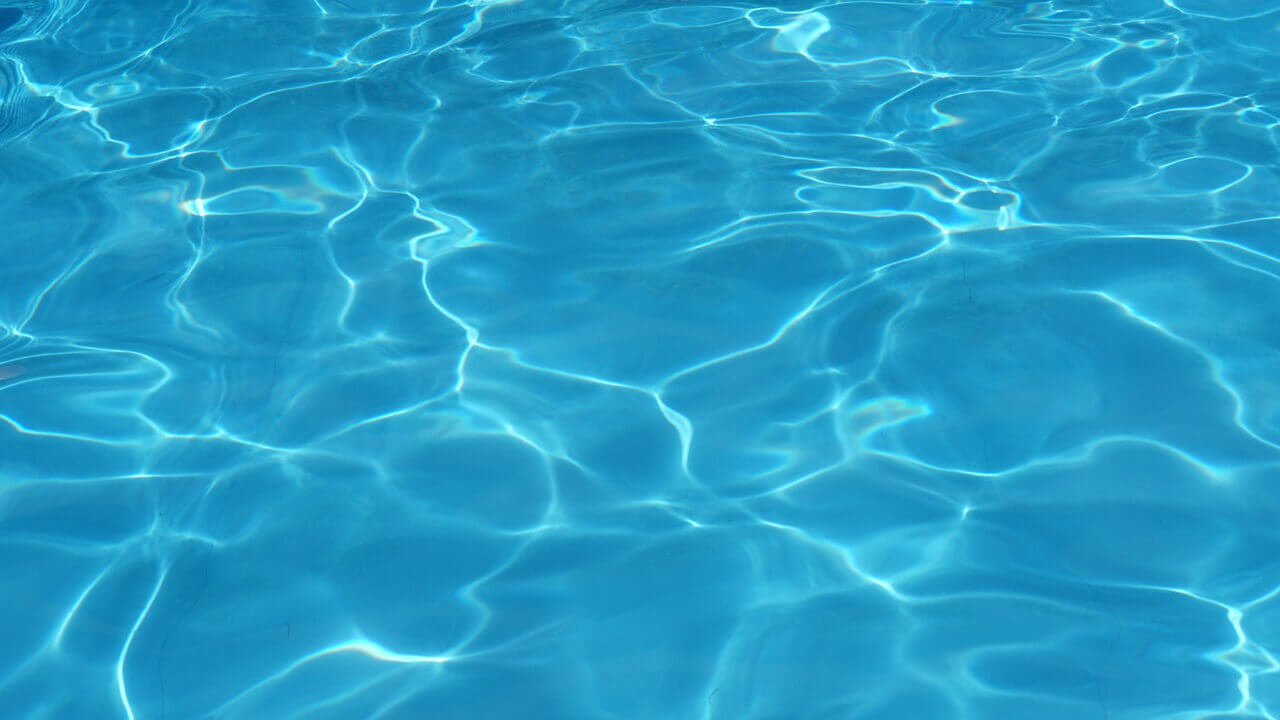 Ana Garí
2006
A special mention to Dr. Velez for his good work and professionalism, and then a thank you to all his team for making me feel at home. A big hug
Dental Clinic in Gran Vía Murcia Center
 C. Sta. Catalina, 8, 30004
Our Dental Clinic in Murcia is located in the center of the city, in the Gran Vía, a few steps from the Garden of Santa Isabel.
This is an ideal location and easy access that will make visits to the dentist even more comfortable.